About Us
Who We Are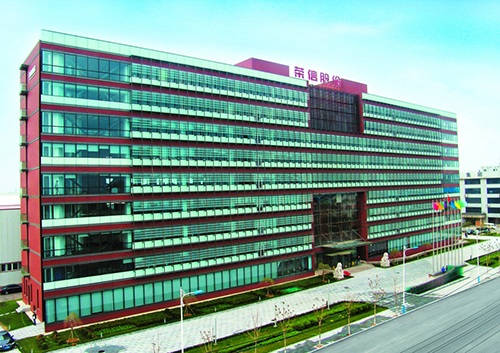 In a world held together by technology, a quality power source is essential. Without proper power, our electrical equipment can malfunction, fail prematurely, or simply not operate at all. Here at Rongxin Power Electronic Co. (RXPE), we are engaged in the design and manufacturing of power compensation equipment and high-power power electronic equipment. Our full line of products can meet the needs of numerous applications from power generation, transmission, and distribution to terminal loads, providing solutions for customers in terms of improving power quality, optimizing control and increasing energy efficiency. We supply power quality solutions (SVC, SVG, SC) to customers all around the world.
Products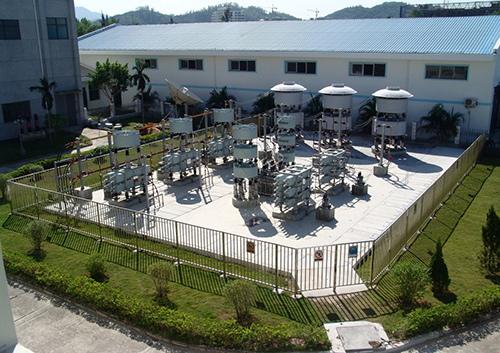 RXPE products include Static VAR Compensators (SVC), Series Compensator (SC), Static VAR Generator(SVG), and other power electronic devices. These pieces of equipment are specially engineered for use in electrical power, metallurgy, coal, non-ferrous metals, railway, wind power, petrochemical, and other fields.
Company Information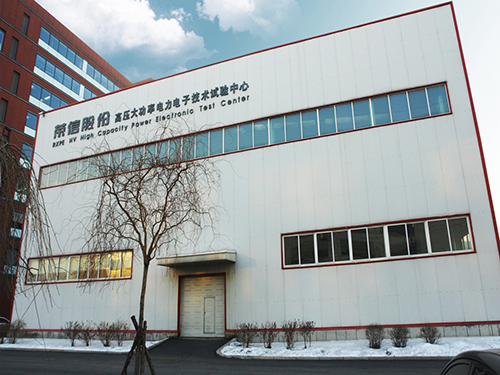 RXPE is a leading supplier of high-power power electronic equipment in China. We have been certified according to German TUV, EU CE-LVD, ISO9001, ISO14001 and OHSAS18001. We employ a research and development team with strong abilities along with an advanced power electronic test base with a 66kV/16000kVA high-voltage substation. Power electronics of all capacity levels can be designed and tested by our team from system simulation (RTDS) to full-load testing.
RXPE has earned a reputation for quality throughout Asia, Europe, Africa, and Latin America. Since expanding internationally in 2006, we have provided power electronics solutions for nearly 40 countries and regions in the world including the United Kingdom, France, Germany, Italy, Russia, Turkey, Malaysia, India, Vietnam, Thailand, Mexico, Peru, and Ecuador. Our customer range from power systems managers to industrial users. We have supplied more than 1500 sets of SVC devices.
Complete Service
At RXPE, we are committed to satisfying our customers power requirements through innovative technology with superior performance and services. We provide customers with comprehensive services from product design through manufacturing, mounting supervision, and commissioning. After that we can provide training, spare parts supply, maintenance, and remote monitoring. For ordering information or technical support for RXPE power electronic equipment, contact us at +86-412-7260706 or us via email at: overseas@rxpe.com