Technical Support
Service
Service
We provide complete solution for SVC including:
System design
SVC equipment manufacture
Equipment design and civil design
Installation guide
Commissioning and operation
User training
Spare parts supply
Repair and maintenance
Remote monitoring
After continuous research and practice, we can provide a full range of standard SVC products which have advanced technology, reliable quality, reasonable construction period, complete after-sales service and good cost performance.
---
Remote monitoring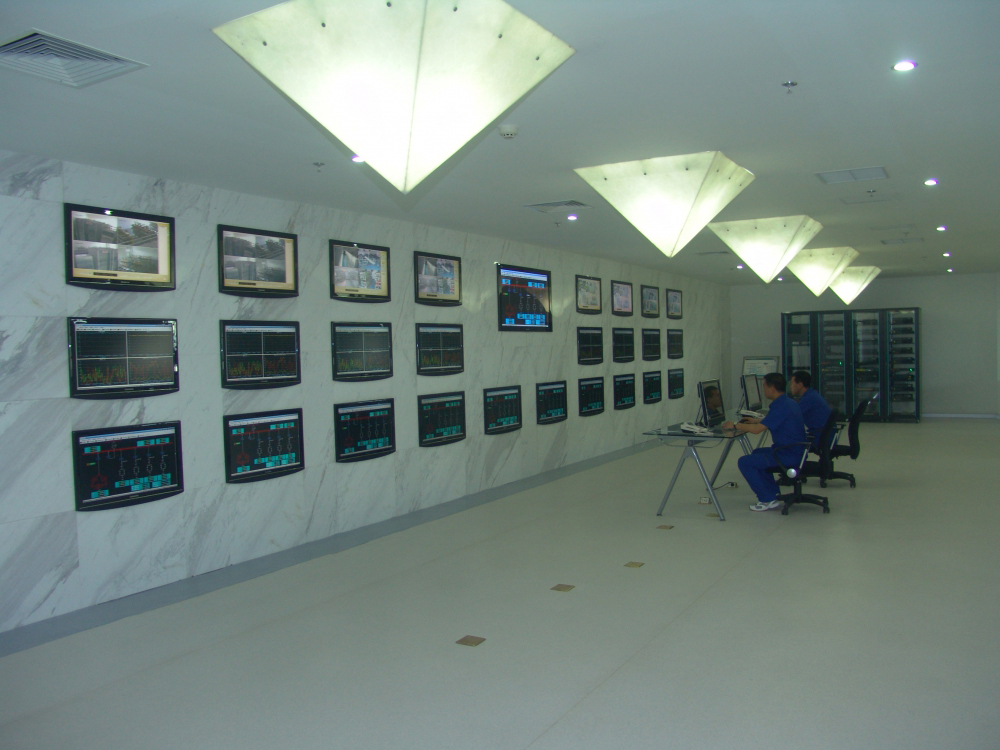 Remote monitoring system is a digital service platform designed for RXPE's products. It consists of client, transmission system, system control center and uses the most advanced the communication and transmission technology to transmit the field data and image to our global remote monitoring center so as to provide 24/7 proactive service for our customers. This remote monitoring system is designed by the service idea of "proactive, zero distance and smart" which overcomes the disadvantages of traditional service center mode such as passive service and slow action. It realizes that wherever there is a RXPE's product, there are RXPE's engineers to provide full technical support to you.
---
Service Process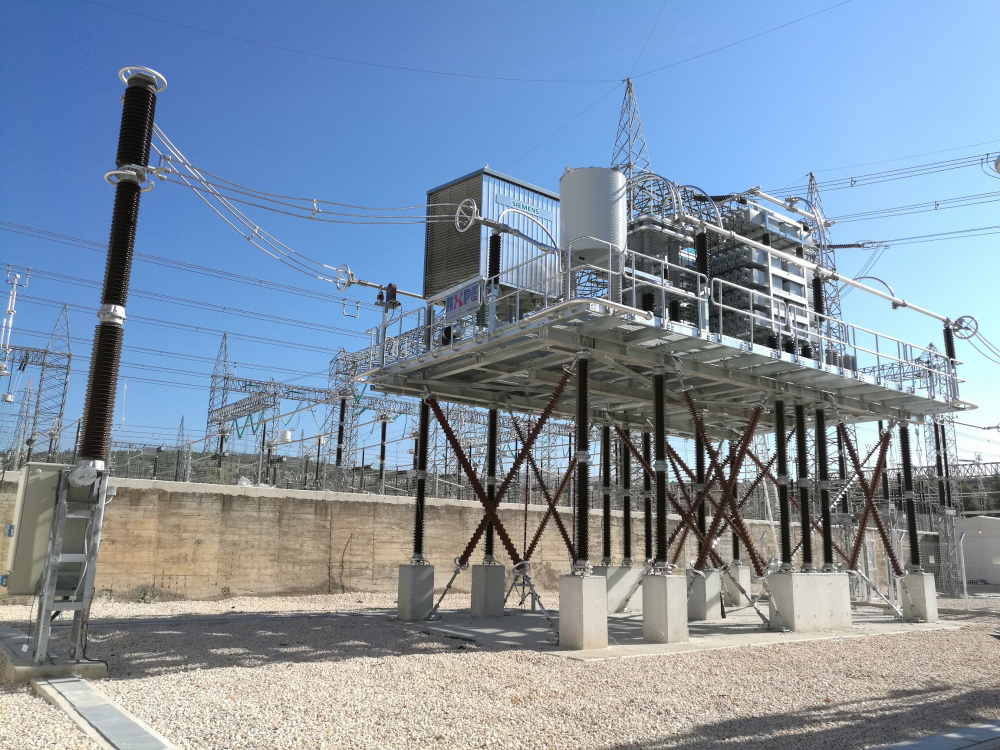 Process loads analysis
System plan (■ Determine the installation position ■ System capacity ■ Background harmonic test)
System design (■ SVC configuration ■ Harmonic suppression ■ Equipment capacity ■ Loss and cost assessment)
Control and protection design (■ Control and protection configuration ■ Control function ■ Reaction speed)
Hardware design (■ SVC device design ■ Engineering design)
Manufacturing (■ SVC Manufacturing ■ SVC Testing)
Installation and commissioning (■ Installation guide ■ On-site commissioning ■ Put into service)
After sales service (■ Training ■ Guarantee/Maintenance ■ System upgrade ■ Remote monitoring ■ Spare parts)
Remark: In general, we will dispatch 2 members of technical staff to customer site to guide the civil engineering. After the cargo arrives, they will provide installation guide, debugging, and training. The project can be finished within 2 months.